Colour change: Why paint when you can wrap?
With the highly recommended 3M 1080/1380 series, offering superior conformability, durability and outstanding finish, this is the ideal material for full or partial colour change vehicle wraps. With an extensive range of finishes, that 3M are continuously evolving, the question is…what finish are you looking for?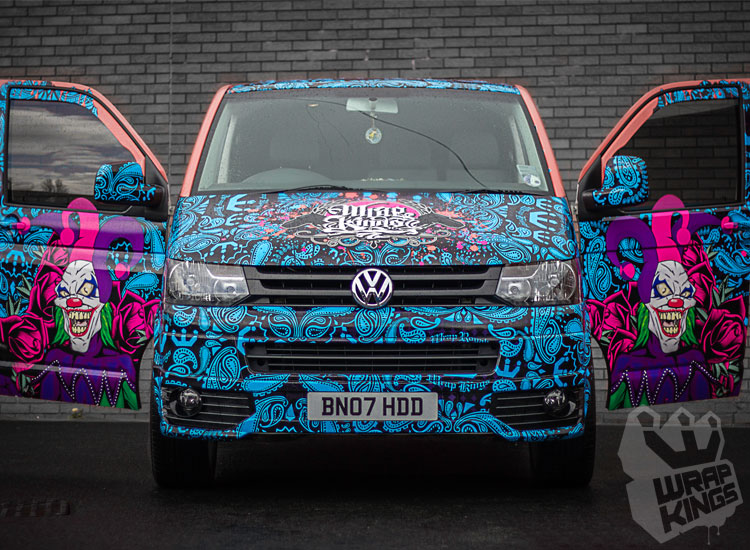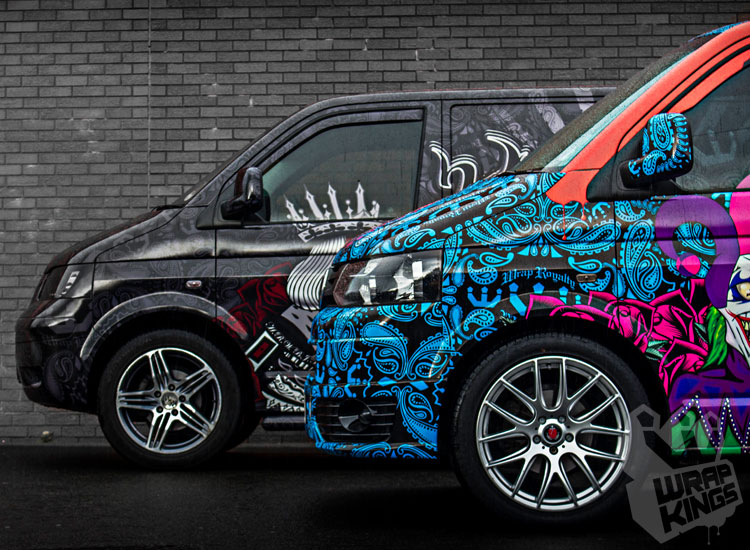 Matte Wraps
Get the latest look at a reasonable price with a matte finish car wrap
Stand out and look different from other vehicles on the road
Be a trend setter with a matte black or matte grey vehicle wrap
If you ever fancy something new, simply remove it and choose another colour and finish
Gloss Wraps
Achieve a paint-like, glossy finish for a fraction of the cost, with 3M vehicle wrapping film
Choose from a wide range of gloss finishes, from classic gloss white, bolder gloss pink, hot rod red, or gloss burnt orange
Wrapping your car with a combination of colours is a cost-effective way of creating a completely unique look
Car wraps are completely removable, meaning you can restore your car to its original colour or try out a different finish from our range whenever you like
Satin Wraps
Cant decide….gloss or matte, GO SATIN!
Achieve that stealth look with a under the radar shimmer, to enhance the contour and body lines to achieve a understated, high end finish.
Ideal for a full colour change
Textured Wraps
This isn't a print! This is a car wrap film with an embossed finish, resembling true carbon fibre, reflecting light and expected and changing the highlights of the pattern depending on the viewing angle. Ideal for interior or exterior car surfaces with a unique look in mind.
3M Car Wrap Film Series 1080 helps you to replicate the look once only seen on super cars.
Get a bespoke look for your car with a range of partial vehicle wraps, from interior dashboard fascias, to roofs and wing mirrors
Carbon Fibre textured material is simple to install and easy to clean
Bespoke Wraps
Still can't decide…well customize your own wrap. Pick the colour and choose the texture! With 3M's new overlays, you can create any finish you want.
Example: Pearlescent aluminium, Gloss black rose carbon or even gloss metallic military green.
Vehicle Branding: What visual do you want to create?
Looking for something different, want to express your personal style or promote a commercial business – a design graphic wrap is what you're looking for. Speak to Ben Hamblin at Wrapkings for all design inquires or a tailored commercial package.
With the highly recommended 3M IJ180 in conjunction with the HP latex 360 Printer, Wrapkings can create a bespoke design for you or your business. 3M IJ180 is ideal for vehicles with smooth contours, minimal compound curves or shallow recesses.
Alternatively, 3M LX1480 Eco friendly PVC-free Graphic print in conjunction with the HP latex 360 Printer is ideal for deep channeled contours or deep/double recesses.
Sign Writing: What message do you want to send?
Looking to promote your business- contact details, description of products, accreditations then 3M 50 series material has been developed specially for signage and sign writing, with a 2D application. With a wide range of gloss, matte and metallic finishes available to match your current business branding.
Choosing the right material for your promotional/advertisement needs, is essential for longevity. Here at Wrapkings we can provide highly specialised material advice, to ensure no popping, bridging or lifting.