HP Latex 360 Printer
Meet high quality standards at high speed
Take advantage of third-generation HP Latex Printing Technologies
Water-based HP Latex Inks combine the best characteristics of solvent inks and water-based inks. With HP Latex Inks, you can obtain outdoor durability and versatility across all common media types used in sign and display applications, together with high-quality, odourless prints, low maintenance, and health advantages—even over eco-solvent inks. HP Latex printing with the HP Latex 360 Printer can generate higher profit than eco-solvent—gain all the advantages of HP Latex printing, including wider application versatility with a single printer and prints that come out completely dry, allowing same-day delivery. Buy in at an affordable price, and see how you can keep your running costs low. The HP Latex 360 Printer features a number of significant innovations that take you beyond the limits of eco-solvent printing, creating new opportunities to expand your business.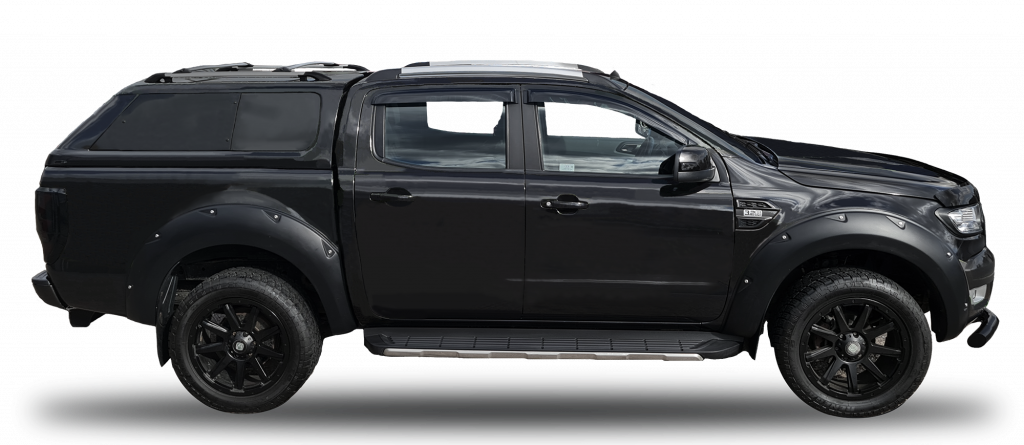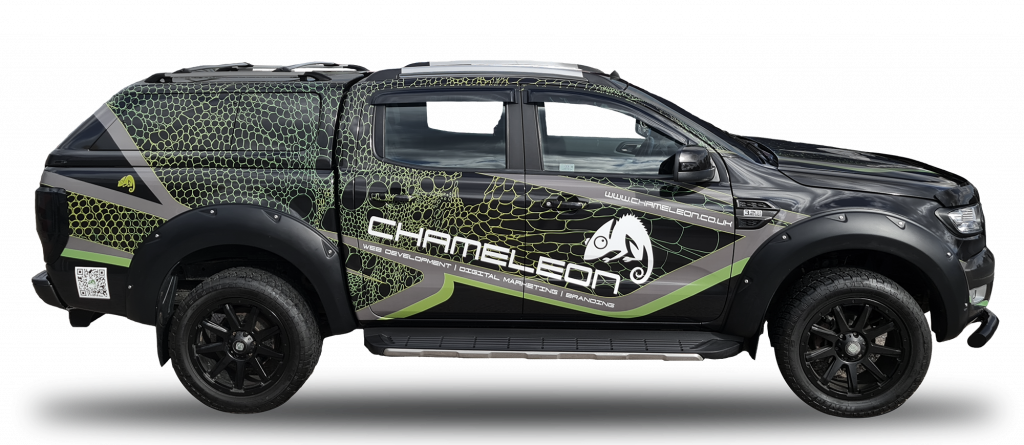 Beating Clients expectations:
Print on traditional signage substrates and beyond—up to 64 inches—print textiles with the ink collector
Produce sharp, consistent, repeatable image quality with high efficiency curing, 6 colours, and 1200 dpi.
Reach production speeds and avoid wait time—prints come out completely dry and ready to fit onsite at WrapKings
Deliver with confidence—outdoor prints last up to 5 years laminated, 3 years non-laminated
Minimize damage risk—scratch resistance is comparable to hard-solvent inks on SAV and PVC banner
Colour consistency – Print panels or tiles with excellent colour consistency for an edge-to-edge match
Build a healthier environment, inside and out:
Water-based HP Latex Inks enable a healthier approach to signage/wrap printing with advantages from the work zone to the point-of-display of finished prints
UL ECOLOGO® Certified HP Latex Inks meet a range of stringent human health criteria
Healthier printing with HP Latex—no special ventilation, no hazard warning labels or HAPs, nickel free
This ENERGY STAR Certified printer meets strict energy efficiency guidelines and is EPEAT registered
Wrapkings delivering an efficient, reliable and environmentally friendly product!
For more information, please visit hp.com/go/Latex360